Welcome to Firehouse Pottery
Joplin Location
COMING UP:
NEW WEDNESDAY HOURS: 10AM-3PM
"PLAY WITH CLAY" POTTERY CAMP
Tuesday-Friday, June 18th-21st, 10am-12pm
Only $75 each--includes everything, plus a snack!
https://placefull.com/camp-at-firehouse-pottery--joplin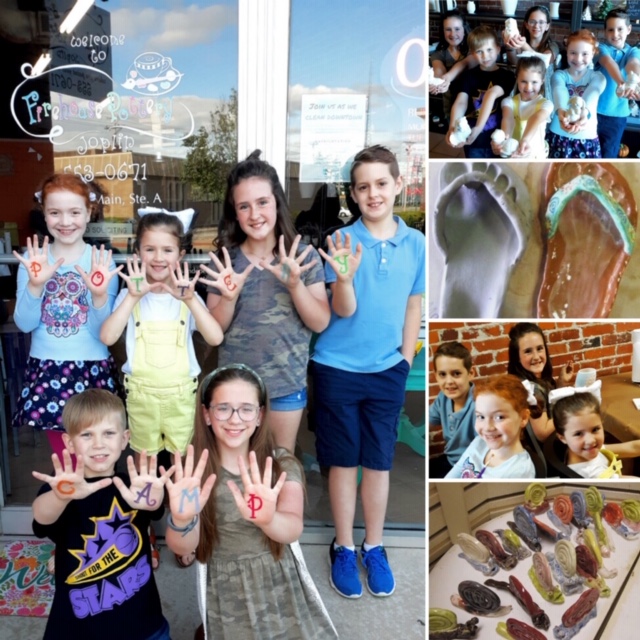 "LAND THAT I LOVE" Patriotic Step-by-Step Class!
Tuesday, June 25th, 6-8pm
Only $25 each-- includes everything!
https://placefull.com/ticket-at-firehouse-pottery-joplin-99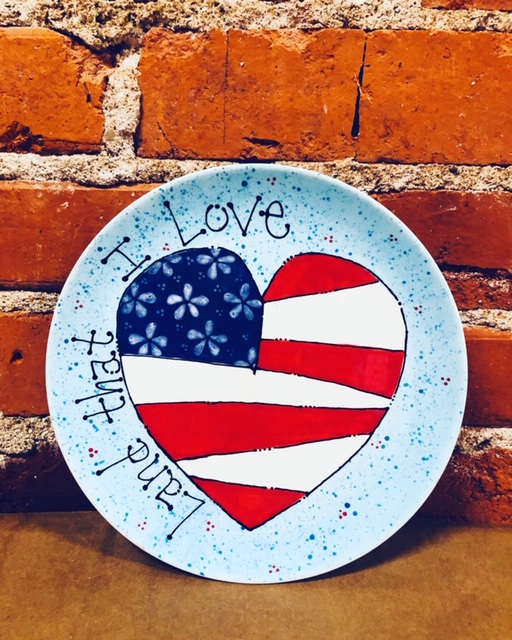 STORY TIME POTTERY
TUESDAY, JULY 2nd, 2019, 10 AM & 6 PM, AND
SATURDAY, JULY 9th, 2019, 10AM
ONLY $10 each
https://my.placefull.com/My/Listings/Edit/july-story-time-pottery
CRAZY LADIES' NIGHT
Tuesday Evenings until 8pm/ FREE STUDIO FEES for ladies ages 18+, with purchase of pottery to paint!!
DATE NIGHT
FRIDAY EVENINGS until 8pm/ 2-for-1 STUDIO FEES for couples!
Call us at: (417) 553-0671, email us at: firehousepotteryjoplin@gmail.com, or comment on our Facebook/Instagram/Twitter pages for event reservations!
We are open Tuesday & Friday nights until 8pm!!
Walk-ins welcome!!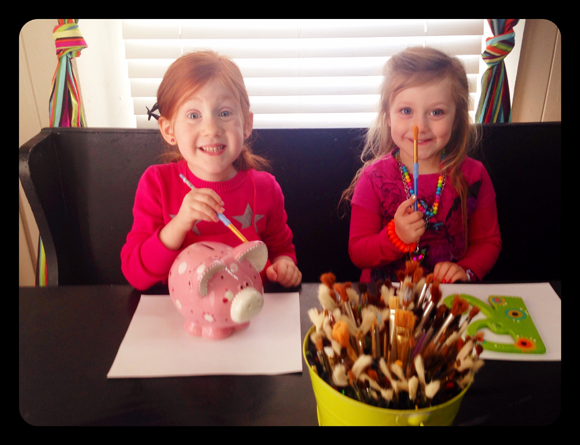 You will love the fun, relaxing atmosphere. Painting pottery is a great activity for any age! Plan a special date with your kids, your friends, or your spouse. You will love the experience, and you will be amazed by what you create!

We believe that you need to right tools to create a beautiful piece of pottery & we provide LOTS of tools for you to use. We have lots of stamps, stickers & patterns, and we have many ideas & examples to help you. Combine that with the most delightful staff, and you will love creating art at Firehouse Pottery!
We LOVE what we do, and we LOVE helping you.
Gather, Relax, Get Inspired & Create!