Events
We have events for all ages throughout the month!
Our Story Time Pottery is for children of all ages, and is usually the first Saturday of the month. We will read a story and paint a fun piece of pottery!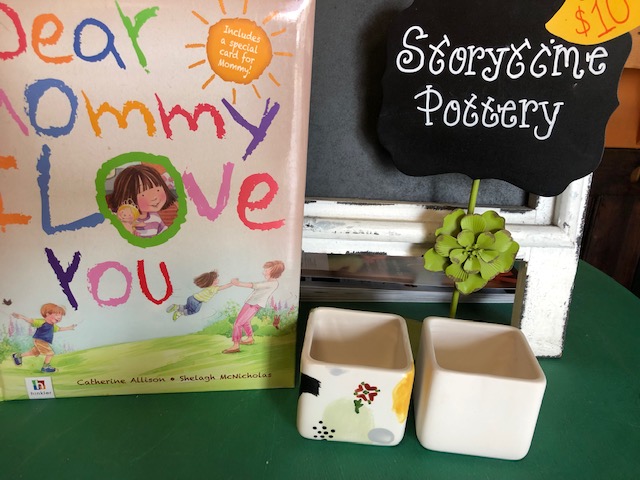 Bring your special someone to our Date Nights, Fridays, 6-8pm, where couples get 2-for-1 studio fees!
Crazy Ladies' Night and Girls' Night Out is a great time for girlfriends (18 yrs & up) to get together, visit, and paint in a fun, relaxing atmosphere, on Tueday evenings, with 1/2 price studio fees!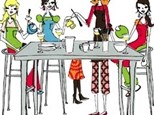 Step-by-Step Class is a great way to create something special, using unique ideas and techniques, with everything included in one great price for this event!
Check our facebook page for postings of our monthly events, dates, times, prices, etc.
www.facebook.com/firehousepotteryjoplin,mo